NEW BUSINESSES OVER LAST 12 MONTHS
FOOTFALL MOVEMENTS OVER THE LAST MONTH
WELCOME TO THE OFFICIAL NORTHWICH BID WEBSITE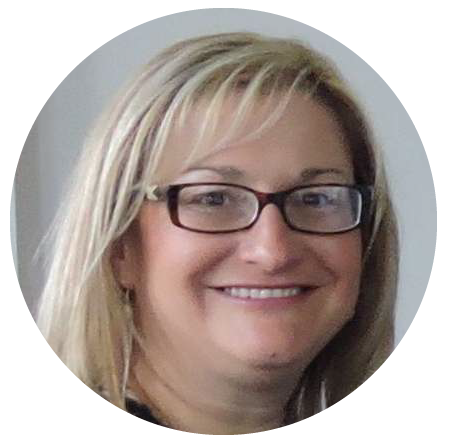 LATEST FROM NORTHWICH BID MANAGER:
2019 is shaping up to be a really exciting year in Northwich. There are so many events to put in your diary including the Summer and Christmas Extravaganzas, the Northwich Festival of Arts 2019 and Northwich in Bloom. There's so much to look forward to!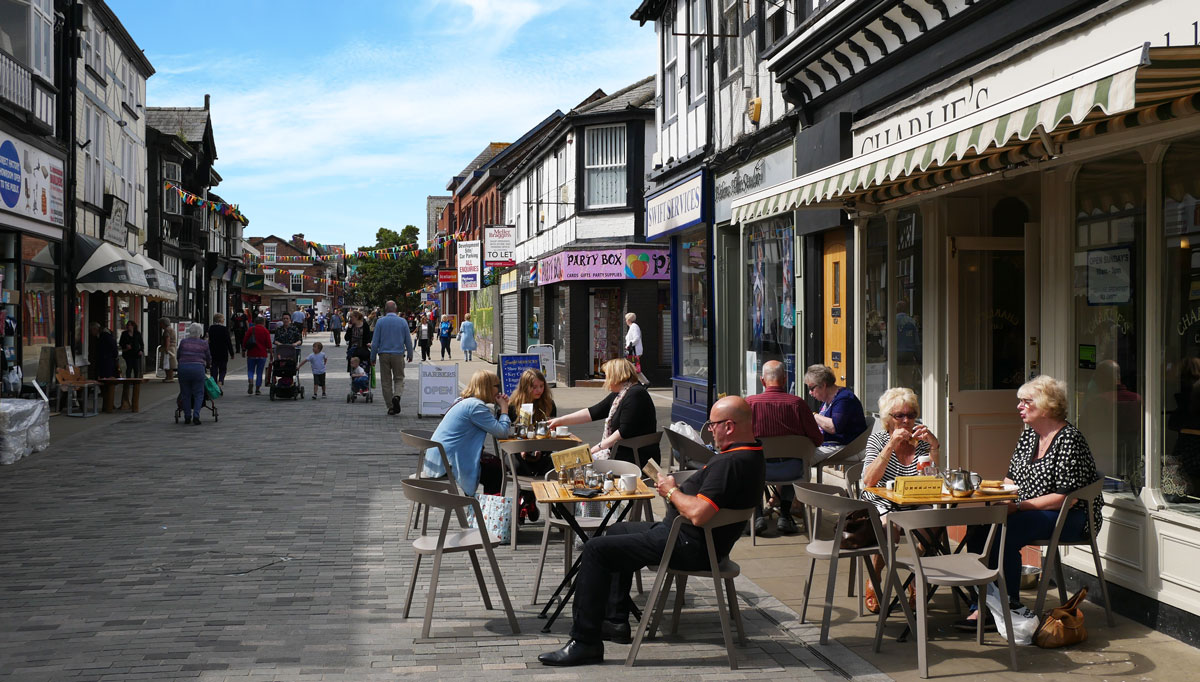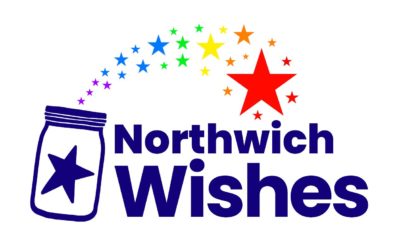 Wishes have been coming true across Northwich this summer to help people take their minds off Coronavirus, treat loved ones and enjoy activities with their friends and family.It is all part of the Northwich Wishes campaign which was created by the Northwich Business...
read more
FOLLOW US ON SOCIAL FOR MORE