This Groundwork Principles of Risk Assessment course will provide all employees with the essential knowledge and understanding of a broad range of risk assessment issues.
 This course is designed to help improve the workplace culture for occupational health and safety by enabling learners to understand the basic principles of risk assessment.
 It is an employer's responsibility to ensure the health, safety and welfare at work of all employees—this is a legal requirement.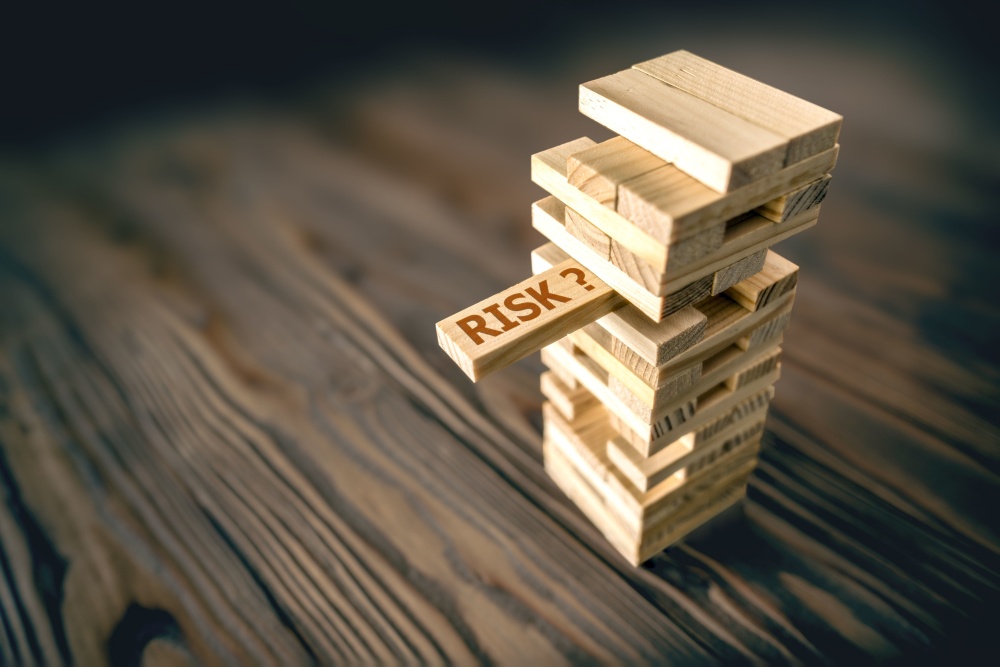 Leadership Skills & Management Training
This course is aimed at those with current people management responsibilities or those aspiring to such a role. During this interactive workshop, delegates will learn about what makes a good leader and the models developed to help leaders work effectively. Values, needs and motivation will be examined both in reference to how to  manage people with different drivers and how our values impact our leadership abilities. How to  effectively use delegation as well as the core processes of Performance Management, Disciplinary, Capability and Grievance  Processes complete the schedule for this packed day.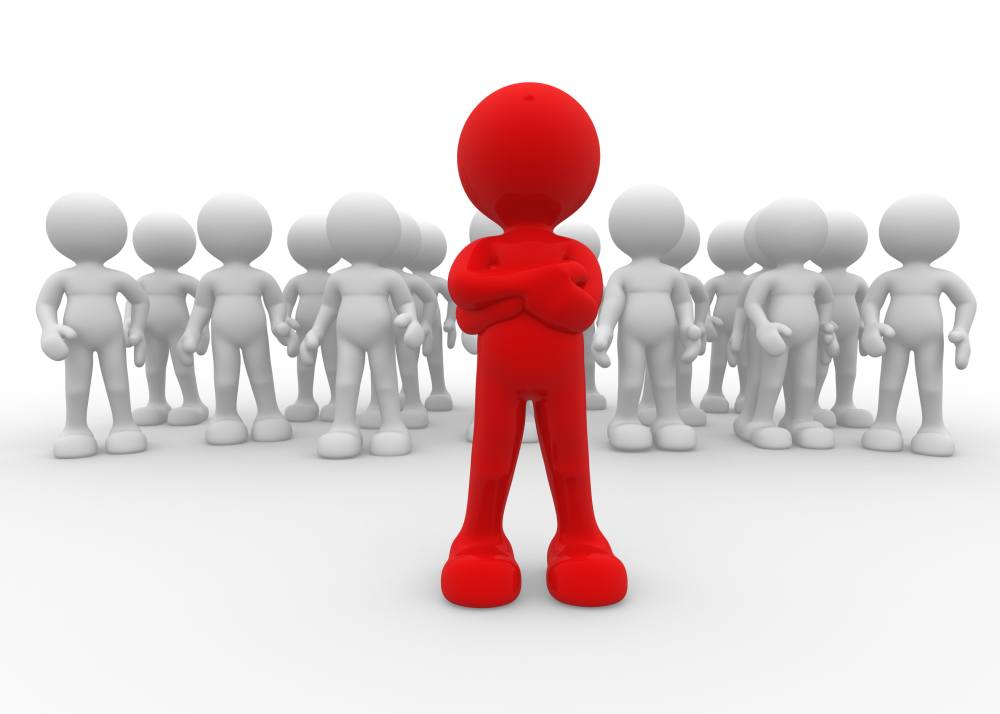 Emergency First Aid at Work
The QA Level 3 Award in Emergency First Aid at Work (RQF) is a regulated and nationally recognised qualification designed for those who have a specific responsibility at work, to provide first aid in a range of emergency first aid situations. It is also ideal for people who have a specific responsibility to provide basic first aid in voluntary and community activities. No prior first aid training is necessary.